Welcome to BayShore Dura Medical!
Serving Florida Residents with Medical Equipment and Supplies
BayShore Dura Medical, located in Miami, serves all of Florida with durable medical equipment, mobility equipment, respiratory services, medical oxygen and oxygen supplies, enteral nutrition and more. We would like to be your home medical equipment and supplies provider.
"Good Old Fashioned Service with Care"
Our Mission at BayShore Dura Medical is to provide the highest quality service to our clients. We strive to maintain standards of integrity and fairness in order to benefit our community, families, and employees.
Our Services
We have a Respiratory Department which provides equipment services and follow-up management with complex patients.
What We Do
Contact Us
We're always here to help! If you have questions or need help finding something, you can get in touch with us via phone, contact form or by visiting our store.
Let's Chat
About Us
We offer our clinical experience, expanded product line, superior coverage and our dedication to excellence in customer care to be your HME and Respiratory Services provider of choice.
Learn More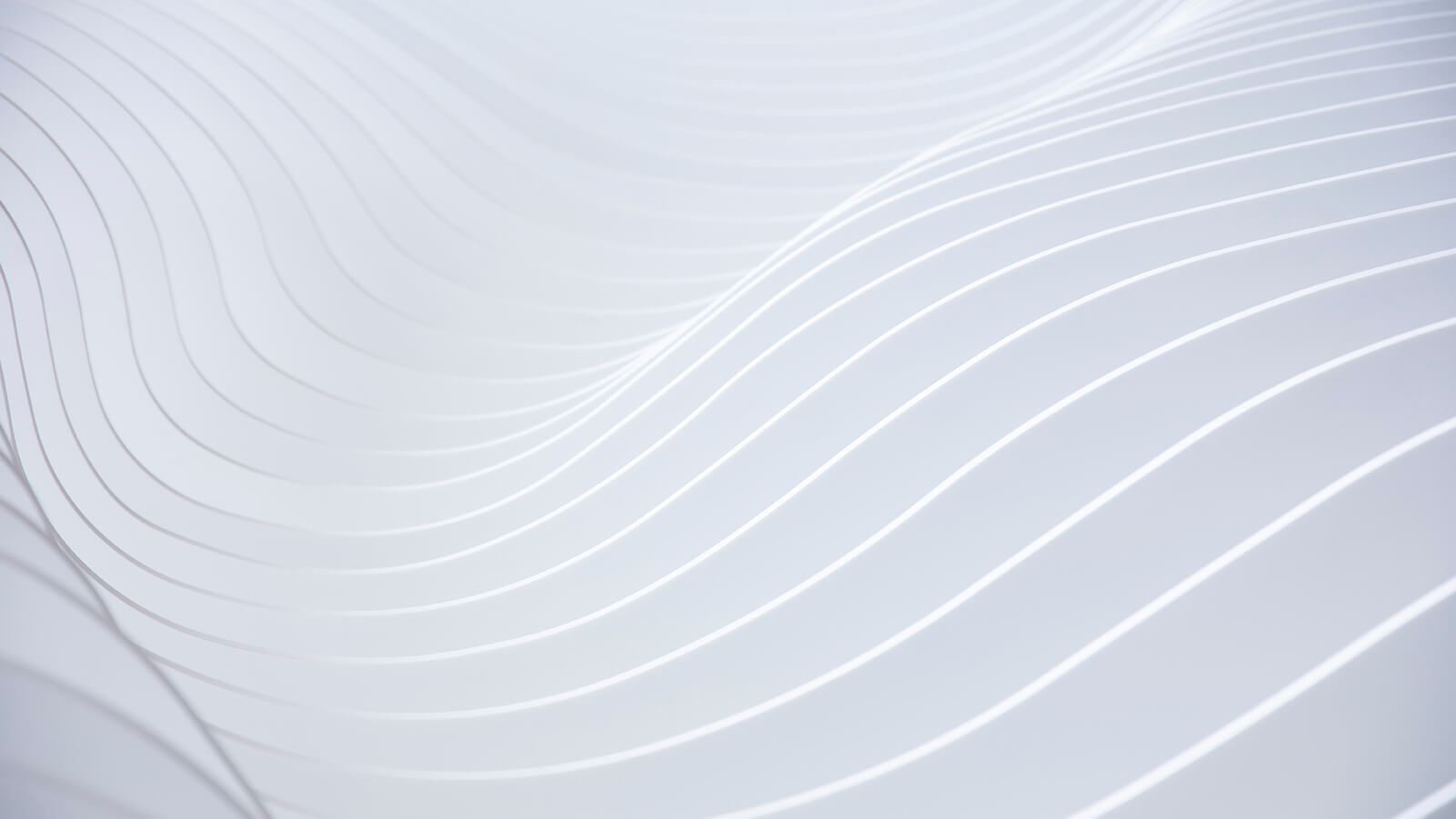 Visit Us
We're here to help! Visit our store in Miami, Florida to view our home medical equipment and supplies or speak to an expert.
View Location
Respiratory Services
We hire only the best people with the best training to ensure every customer receives the great service they deserve. We offer CPAP/BiPAP set up by respiratory therapist for our sleep apnea therapy customers.
Learn More